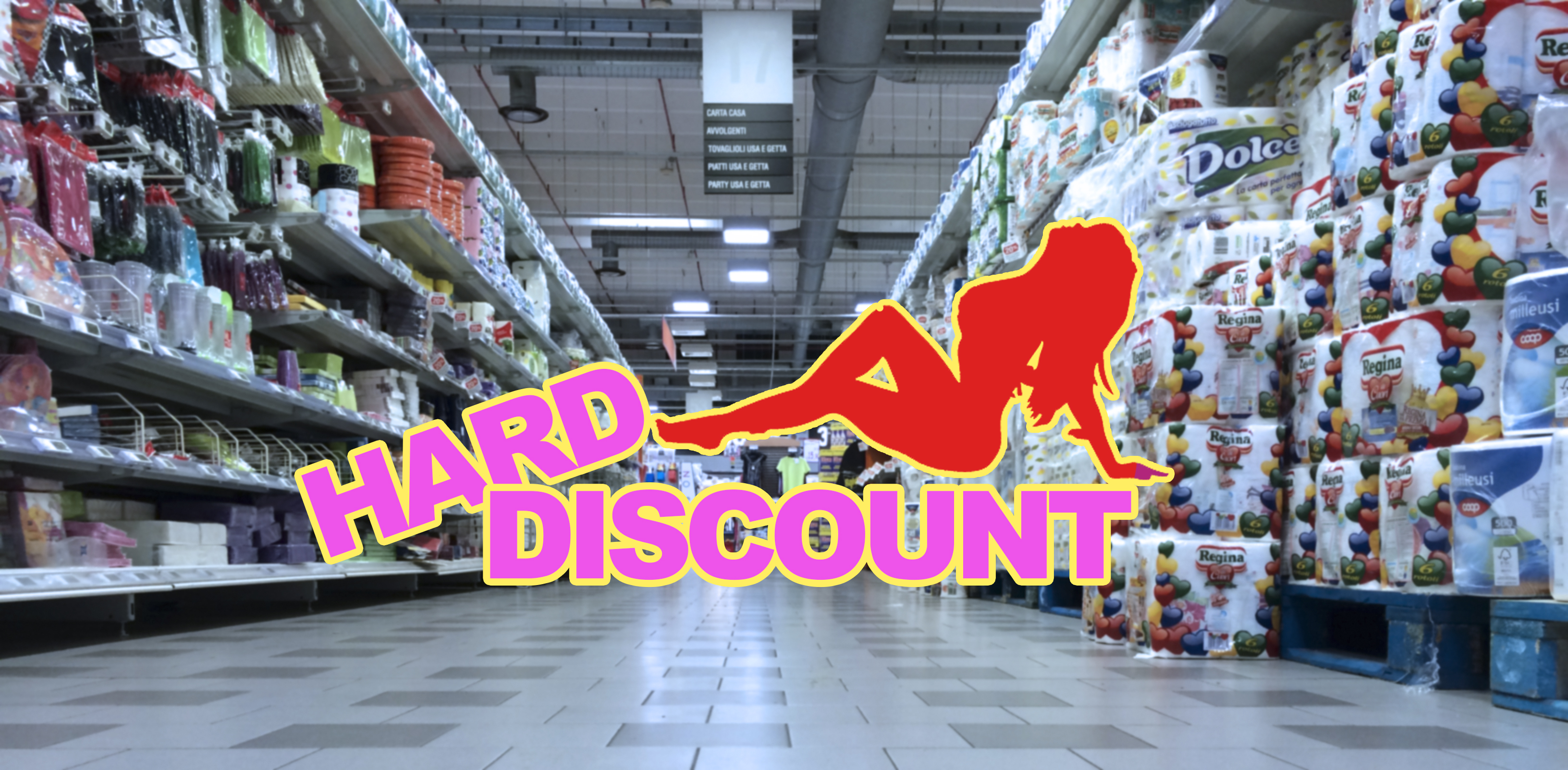 Directed by:  Giovanni ROBBIANO
Status:  Development
Format:  Feature
Runtime:  110 min
Genre:  Drama
Country:  Italy, Macedonia
Language:  Italian
Produced by: 4 Rooms (Italy), Dream Factory (Macedonia)
The story of three characters facing the financial crisis in different ways. A crisis that is not only economical, but also hits our social identity, our ethical codes, our desire to live a better life and turns all we have or we are into a hopeless world where everything is for sale.
Everything has a price. What's yours?