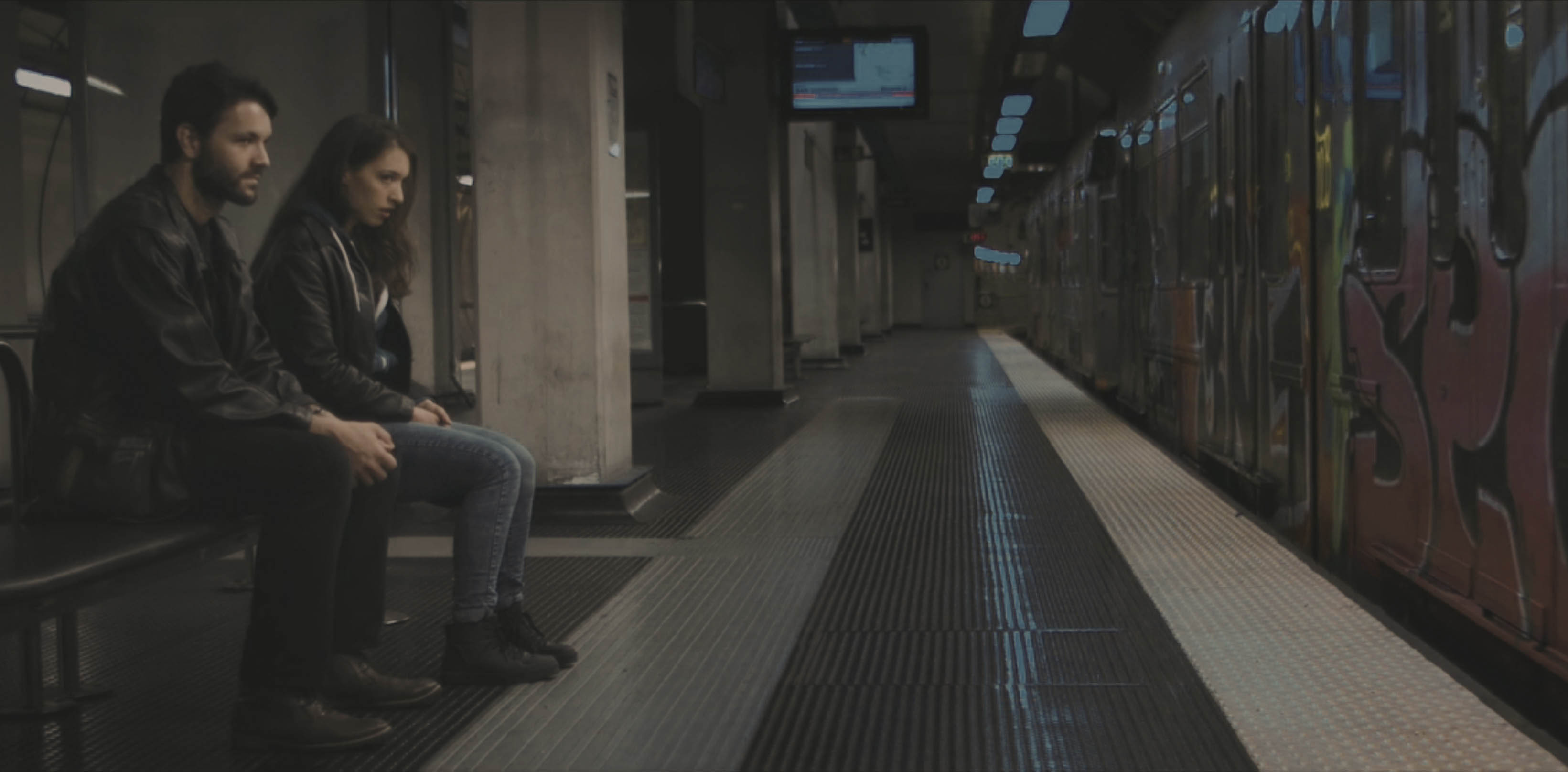 Directed by:  Aurelio LAINO
Status:  Completed
Format:  Feature
Runtime:  87 min
Genre:  Drama, Thriller
Country:  UK, Italy
Language:  Italian, English
Produced by: Freeside Films (United Kingdom), Decima Rosa (Italy), 4 Rooms (Italy)
Release: 2017
Albanian illegal immigrant Ahmed and young outcast girl Valentina are on the run, chased by an international dealer of stolen artworks, her boyfriend. Two underdogs taking back control of their lives trying to leave the country in a time when the European borders are getting shut.
Crossing borders has never been easy.