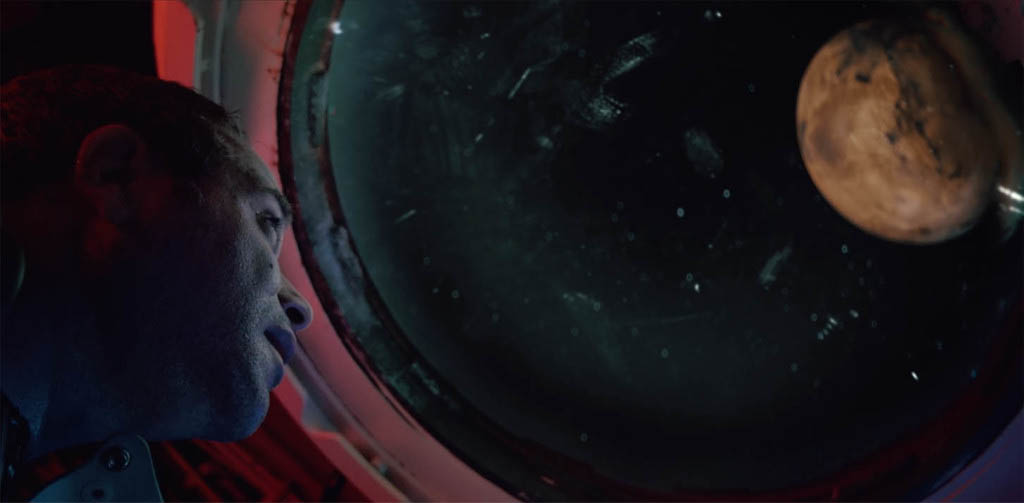 Directed by:  Luca FRANCO
Status:  Pre Production
Format:  Short
Runtime:  20 min
Genre:  SCI-FI
Country:  Italy, Croatia
Language:  Italian
Produced by: 4 Rooms (Italy), Palcouno (Italy), Sekvenca (Croatia)
Release: 2017
Supported by MiBACT – Ministry of Cultural Heritage and Activities and Tourism
The colonization on Mars failed. The planet is turning fatal for men. Those that can do, they run away. Three friends take possession of an old and battered spaceship and begin the journey to Earth, the planet of their fathers. The return, however, comes across as being an illusion.
There is no fixing that thing.